Rejuvenate your smile with Dental Implants
Do you have a missing tooth? Do you want to improve your smile & boost your confidence? Do you miss the sheer satisfaction of enjoying your food?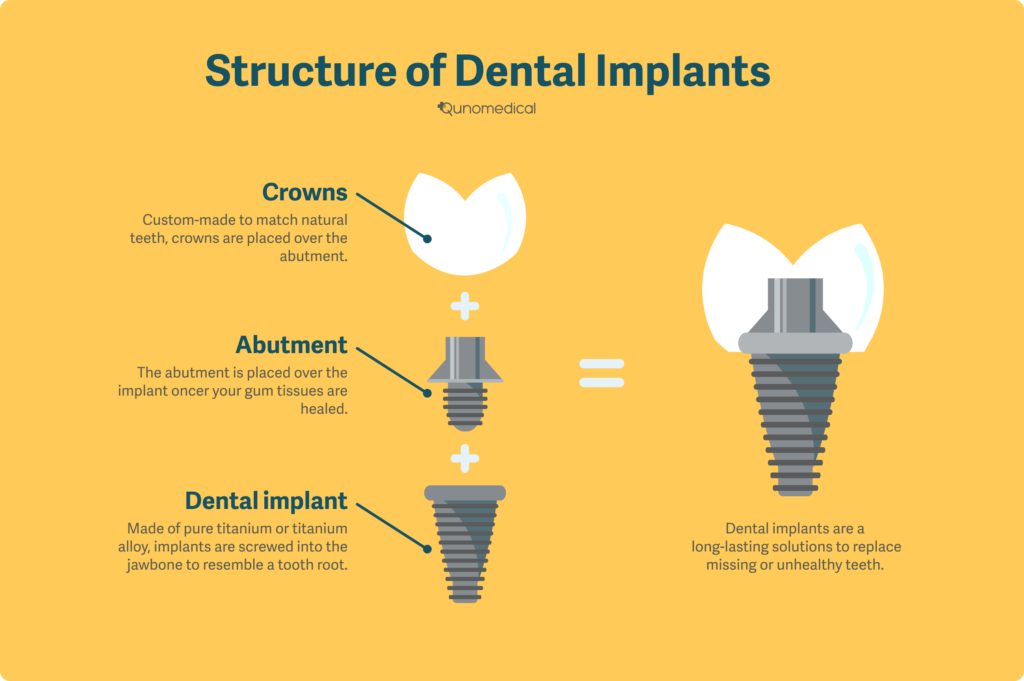 What is a dental implant?
A dental implant is a small titanium post that is placed into the jawbone to act as a replacement for the root of a tooth. The implant is then used to support a dental prosthetic, such as a crown, bridge, or denture.
Dental implants have a number of advantages over other tooth replacement options. They are strong and durable, and can last a lifetime with proper care. Implants also look and feel like natural teeth, and can greatly improve the function and appearance of your smile.If you are missing one or more teeth, ask your dentist if dental implants are right for you.
Dental Implants could be used to replace a single tooth missing, multiple teeth or full arch (All on 4 / All on 6 Implants Solution)
Book an Appointment today!
Frequently Asked Questions
Book your Appointment today!
Whether you're visiting us for professional teeth cleaning, a routine dental health check or something more extensive, our qualified dentists at Picasso Dental Clinic offer a wide range of comprehensive dental services. It's our aim to be a one-stop dental experience for you and your loved ones.