Vigorous Infection Control Protocol at Picasso Dental Clinic
Your safety is always our top priority, so we take our infection control process very seriously. Our infection control protocol adheres to the highest standards from the Occupational Safety & Health Administration, the Environmental Protection Agency and the Centers for Disease Control.​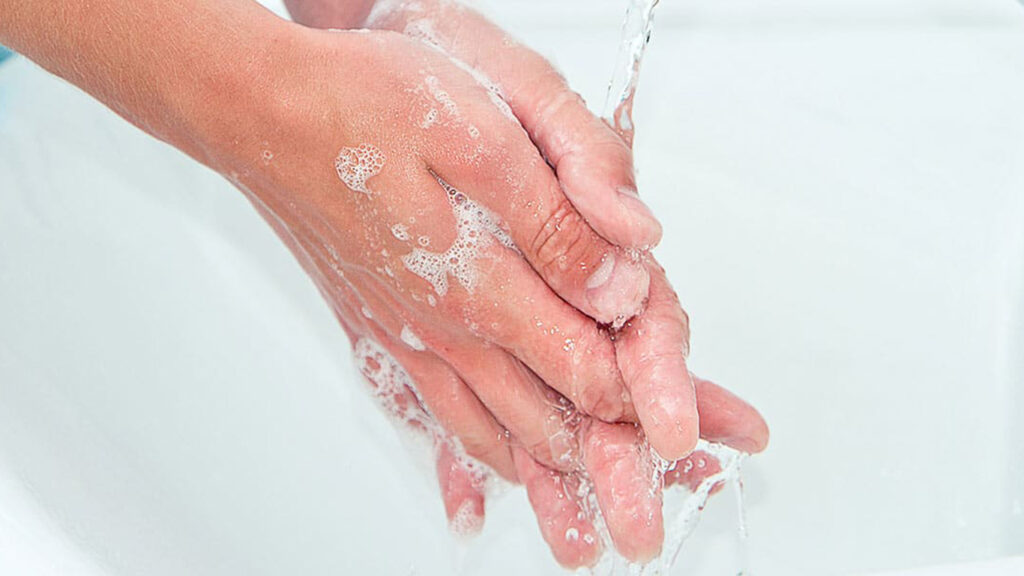 Effective Hand Washing
It's important that hand hygiene be performed:
before and after treating patients
before leaving the dental operatory
after touching objects contaminated by blood, saliva or other secretions
when hands are visibly soiled
after removing gloves that are torn, cut or punctured
and before replacing gloves
When handling contaminated instruments for instrument processing, always wear utility gloves. Never use bare hands.
Personal Protection Equipment (PPE)
Dental health care personnel (DHCP) are protected against infectious agents by personal protective equipment (PPE). In addition to gloves, face masks, protective eyewear, face shields, and protective clothing (e.g., gowns, jackets, lab coats), PPE can also prevent the spread of microorganisms from DHCP to patients.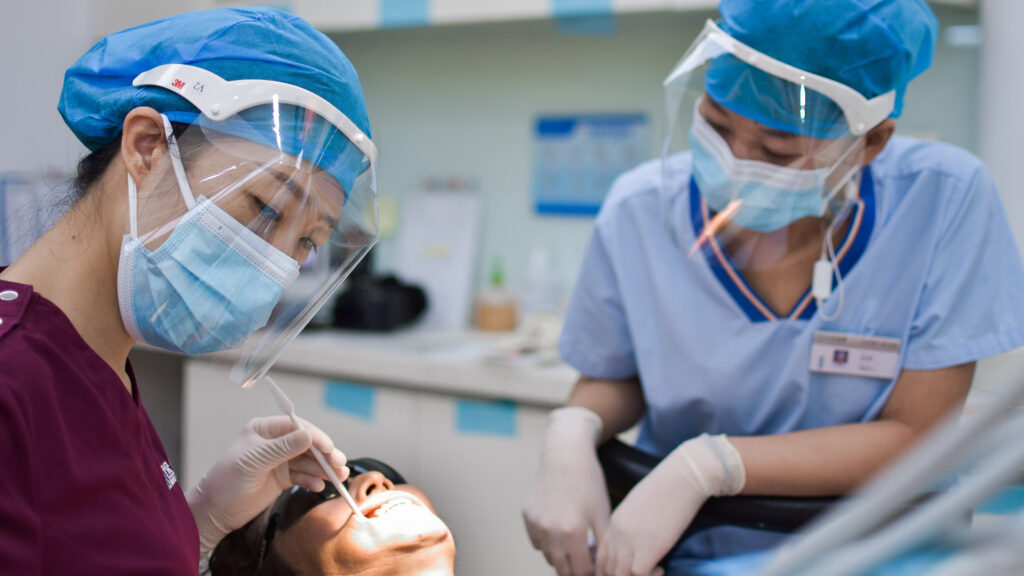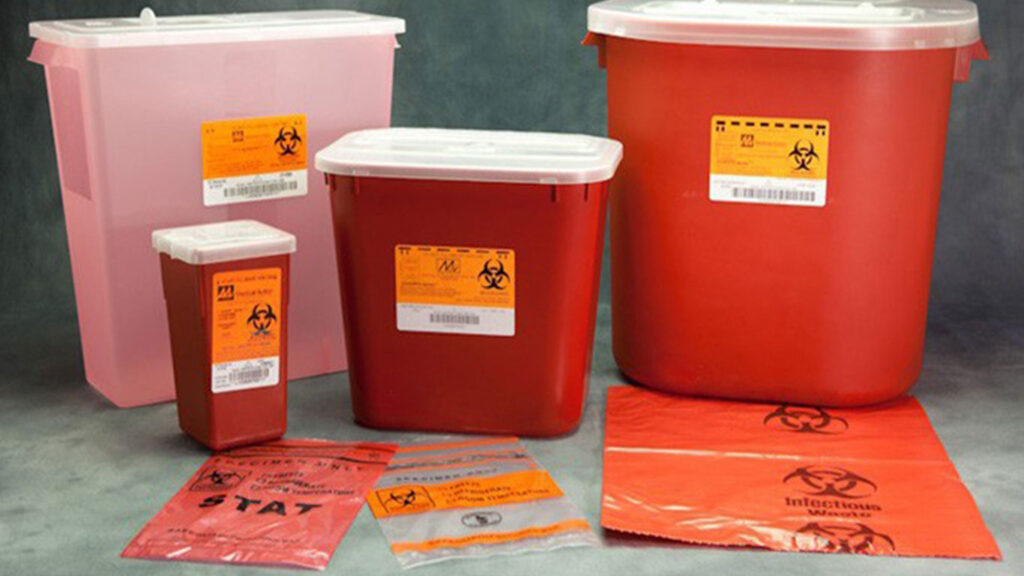 Sharps Management
In order to prevent needlestick injuries, and by extension the spread of bloodborne diseases, sharps waste must be disposed of correctly. In the event that contaminated sharps end up in general waste, it is extremely likely that they will come into contact with someone and cause injury, especially if the person handling the waste is not expecting to find sharps in it.
Waste Management
During dental check-ups and appointments, all organic material, and/or material that has come into contact with potentially infected organic liquids, must be collected in special containers, which are usually provided by the waste disposal company, and kept separately from normal waste.
Until it has been collected by the authorised company, the special waste must be kept temporarily in the practice's storage area.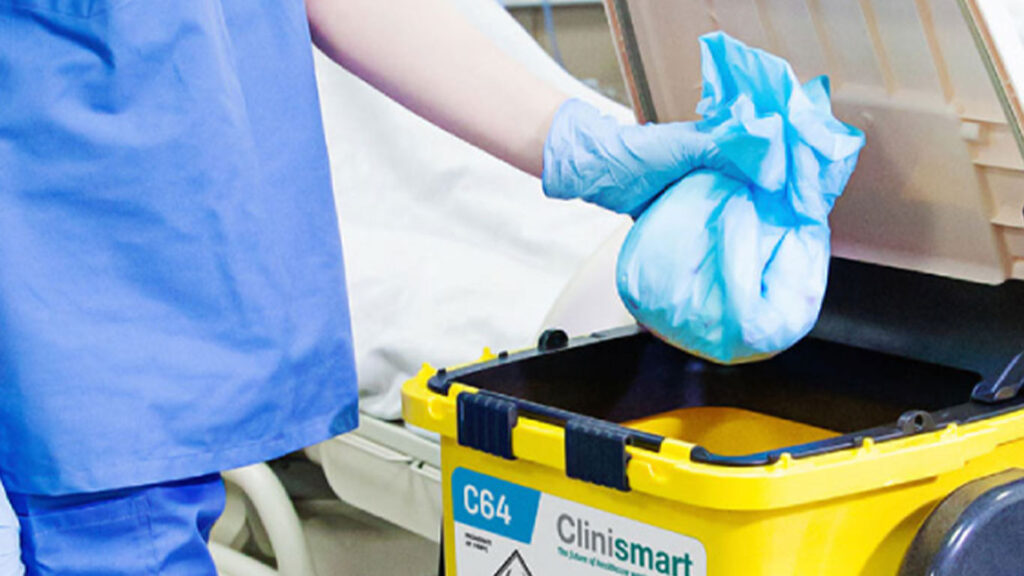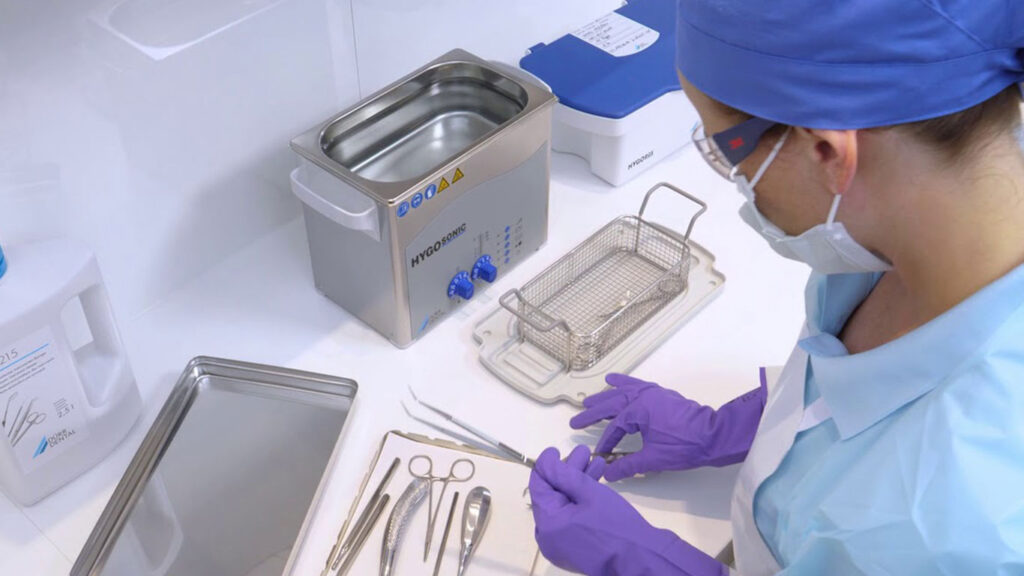 Thorough Cleaning of Instruments
A thorough cleaning of the used instruments is essential before the sterialization process. Surfaces, crevices, serrations, joints, lumens, instruments, devices, and equipment need to be cleaned to remove visible soil, blood, proteins, microorganisms, and other debris. In this step, items are prepared for safe handling and/or further decontamination. It is achieved by using detergent and water manually.
Sterilisation
In Picasso Dental Clinic, we use high-end dental sterilization technology to sterilize metal instruments, mouth mirrors, and forceps that are not single-use items.
The tools are rinsed thoroughly and sterilized with high heat, steam, and pressure in an autoclave. A steam-filled interior is heated to a high temperature and pressure in an autoclave, and this temperature and pressure is held constant for a predetermined amount of time. Moreover, autoclaves create a vacuum that allows water vapor to penetrate difficult-to-access surfaces of the equipment. As a result, bacteria and viruses are killed on the surfaces of anything inside the autoclave.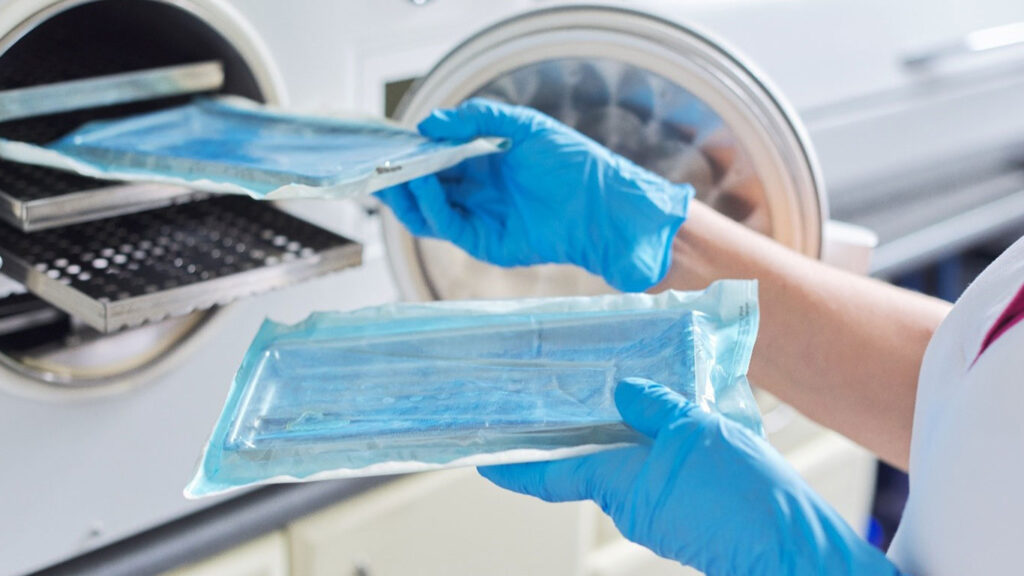 Book your Appointment today!
Whether you're visiting us for professional teeth cleaning, a routine dental health check or something more extensive, our qualified dentists at Picasso Dental Clinic offer a wide range of comprehensive dental services. It's our aim to be a one-stop dental experience for you and your loved ones.